On Tuesday evening, December 8th, health care activists and advocates from across the New York City region will come together for this year's Health Care Justice Leadership Awards. The event recognizes the exemplary efforts of selected individuals and groups in three key areas of politics, trade unionism, and community activism. The event will be held at District Council 1707 of AFSCME, located at 420 West 45th Street in Manhattan.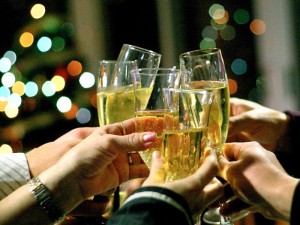 This year's distinguished honorees are: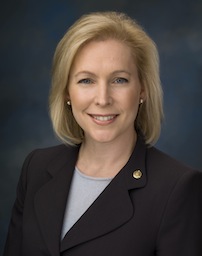 • U.S. Senator Kirsten Gillibrand (D-NY) for political leadership in championing renewal of the James Zagroda 9-11 Health and Compensation Act (S. 928), and the Family and Medical Leave Act (S. 768.) In addition, she has been a leader on issues of women's health care in the military and on college campuses, and working to protect public and safety net hospitals and community health centers from funding cuts for care for the indigent and uninsured.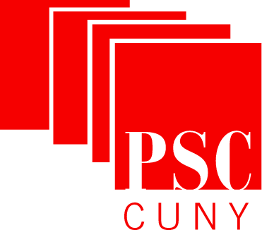 • The Retirees Chapter of the Professional Staff Congress (AFT Local 2334) for trade union leadership for their various efforts to highlight the need to protect and improve our nation's social safety net vital to retirees and their families: Social Security, Medicare and health benefits, pensions, and general welfare. A key initiative is their Safety Net Working Group that has organized university-wide public forums, given presentations to PSC campus chapters and trade unionists and educators statewide, and published the popular education booklet, Defending the Safety Net: A Call to Action. They've been a key leader and resource for championing these issues within the NYC Alliance for Retired Americans, and No Bad Grand Bargain, a citywide network of activists that focus on federal budget issues as they affect social safety net and health care programs.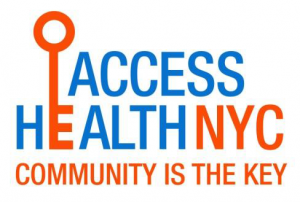 • People's Budget Coalition for Public Health for community leadership for their successful two-year campaign to secure $1 million in City Council funding for the new "Access Health NYC" initiative. Its purpose is to fund local grassroots entities that serve hard-to-reach and marginalized populations across New York City, such as racial and ethnic minorities, immigrants, LGBT people, and people with disabilities. The project's goals is to enroll the uninsured in health insurance coverage, help them to use their coverage, and direct them to safety net providers for services.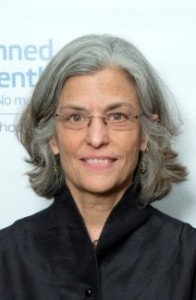 The keynote speaker for the gala will be Joan Malin, President and CEO of Planned Parenthood of New York City.
The gala is a fundraiser for Metro New York Health Care for All, a citywide coalition of community groups, trade unions, professional association, faith organizations, and concerned individuals that advocate for a universal health care program in New York and across America.
The event's proceeds will support our activities for 2016, including:
• Promoting the New York Health Act for a universal health care program
• Improving implementation of the Affordable Care Act in New York, including expanding coverage options for all immigrants, improving provider networks, and promoting the new Essential Plan that provides very low-cost coverage for the working poor.
• Advocating for improvements to existing national social insurance programs such as Medicare and Social Security that will strengthen their benefits while also saving money.
• Producing original media programming for WBAI/Pacifica radio, and local public access cable TV.
• Representing health advocates on various city and state advisory bodies
• Providing leadership to various local, state, and national coalitions and groups, such as Campaign for New York Health, Medicaid Matters New York, New Yorkers for Accessible Health Coverage, No Bad Grand Bargain, Physicians for a National Health Program, Restore the American Promise, and Universal Health Care Action Network.
Groups and unions can financially support the event by either:
• Joining the Host Committee
• Placing an announcement in the commemorative journal
• Purchasing groups of tickets
Parties interested in these options can contact 646-527-6612 for further information.
The suggested contributions for individuals is $75. Donations can be made at the door, sent by mail (to: Metro NY Health Care for All, 420 W. 45th St., New York, NY 10036), or by clicking the donate button above.