RIGHT NOW, Congress is on the verge of passing a massive tax giveaway bill that will severely threaten health care in different ways, and the entire spectrum of domestic social programs.  Millions of everyday New Yorkers and our families will be seriously adversely affected.
This week, our Senators and Representatives are home for their Thanksgiving Week recess, so now is an ideal time to let them know what YOU think.  Drop by their local office, make a phone call, post to their social media.  Public opinion research shows that the vast majority of the public does not support it.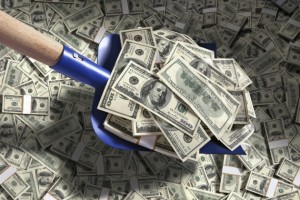 Overall, the Majority party's tax plan aims to give away nearly $6 trillion dollars in taxes over the next decade. Most of them go to large corporations and the super-wealthy.  Here's a good summary by the Coalition for Human Needs (www.chn.org/wp-content/uploads/2017/11/tax-article-11-3-17.pdf.)  You will see that there's a $1.5 trillion shortfall that will increase the federal budget deficit. (See also the "coincidental" Medicare and Medicaid cuts below.)
How the new tax giveaway bill affects health care:
• Repeal of the Affordable Care Act's (ACA) "personal responsibility requirement" (aka individual mandate.)  This provision would blow-up the new ACA marketplaces for otherwise-uninsured individuals and families. The Congressional Budget Office estimates that 13 million people would drop their coverage because of the market collapse, and premiums would rise by 20% more than already predicted for those who'd remain in it. The amount of savings would be about $330 billion resulting from the government not having to provide premium subsidies anymore to those who'd lose coverage.
• Repeal of the current tax deduction for high medical expenses.  This provision would particularly affect families with a member who has a serious illness or disability.
• The $1.5 trillion increase in the budget deficit will trigger an automatic $25 billion cut to Medicare per provisions of the Budget Control Act of 2011 that created an across-the-board budget sequester process to lower the federal budget deficit.
• $1 trillion in cuts to Medicaid, per the Joint Budget Resolution adopted last month.
• $500 billion in cuts to Medicare, per the Joint Budget Resolution adopted last month.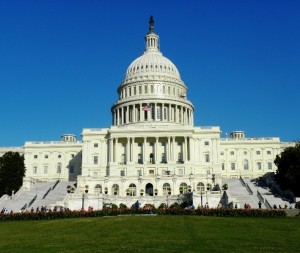 Where things stand now in the legislative process:
• Last week, the House passed its version along party lines. 11 members of the Majority voted against it, including Rep. Dan Donovan, the only member of the Majority from NYC.  In sum, 12 of our city's 12 House members voted against the bill.
• Over on the Senate side, a similar bill passed out of the Finance Committee along party lines last week, and the Majority leadership has scheduled a floor vote for late next week.  Both our U.S. Senators are opposed to the bill.
• Majority party Congressional leaders have intentionally set-up the process to be partisan, and are precluding any meaningful participation by members of the House and Senate Minority.
How forces are mobilizing, and what YOU can do:
• Most immediately, the Mayor's office is organizing a large opposition rally for Tues. Nov. 21 at 2 p.m. outside Trump Tower in midtown Manhattan (57th St. and 5th Ave.)  The focus in on the impacts of the tax giveaway bill on senior citizens.
• Plans are in the works for next week (after Thanksgiving) for a variety of events across the city and region. Keep checking our Events Calendar here for new listings and details as they become finalized.
What's really needed: Bipartisan collaboration and solutions.  Our nation faces serious national issues that need addressing now, health care chief among them.  Pursuit of hyper-partisan and ideological goals on taxes, health care, and domestic social programs does nothing but engender political fights that, at best, lead to stalemates, leaving nothing solved.  Instead, Majority party Congressional leaders need to work across the aisle with mutual respect to "get the job done."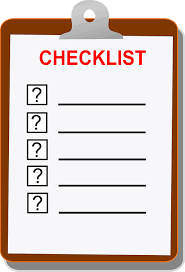 Still hanging out there is important "unfinished business" on the health care:
• Renewed funding for the State Child Health Insurance Program (CHIP) that expired back on Oct. 1st. Coverage for 9 million kids nationwide, and 350,000 here in New York, hangs in the balance, and cutbacks will start after the first of the year if nothing is done soon.
• Renewed funding for community health centers that also expired back on Oct. 1st. Over 2 million New Yorkers rely on these clinics for their health care. Many have nowhere else to turn.
• Restoring full-funding to the Disproportionate Share Hospital (DSH) program that provides critical funding to hospitals that serve large numbers of uninsured and indigent patients. DSH funding was cut back on October 1st. This is a critical issue for New York's public hospitals.
• Restoring "cost-sharing reduction payments" that lower health insurance deductibles and co-payments for low-income people not eligible for Medicaid.  Here in New York, this funding pays for our new, very successful "Essential Plan" that provides low-cost insurance to over 700,000 New Yorkers.
Please be sure to mention these issues when you speak to lawmakers about the tax giveaway bill.