July 30th is the 50th anniversary of Medicare and Medicaid, and New Yorkers are going to celebrate!  After 5 decades, both programs are certainly "as American as apple pie!"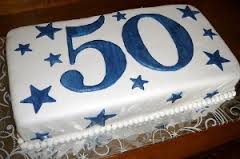 The Restore the American Promise campaign is coordinating Medicare and Medicaid anniversary celebrations all across New York State.  Here in NYC, the No Bad Grand Bargain network and their allies are bringing various organizations and unions together for two special events on July 30th.
In the morning, there will be a celebration at the Professional Staff Congress/CUNY in lower Manhattan starting at 10 a.m.  It will feature public officials and community leaders, cake and more!  Full details can be found here: http://m-and-m-50-celebration-nyc.eventbrite.com.  RSVPs requested please!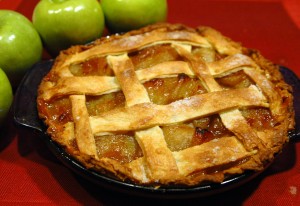 In the afternoon, there will be a press conference at 2 p.m. on the steps of Staten Island Borough Hall, to call on members of the New York City Congressional delegation to "protect, improve, and expand" ("PIE") Medicare and Medicaid in their ongoing budget negotiations.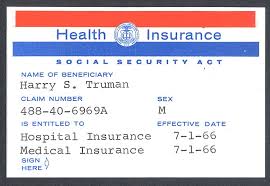 Taken together, Medicare and Medicaid have helped millions of older and disabled New Yorkers and our families since President Johnson signed up President Truman as the very first Medicare enrollee.  Currently, 4 million New Yorkers are covered by Medicare, and 6 million by Medicaid – that's nearly one-half of all residents.  In addition, both programs provide the financial foundation for our state's entire health care system, benefiting ALL New Yorkers.  In short, these programs have been a smashing success for New York and America, and underscore the essential role of government in providing health care as a human right.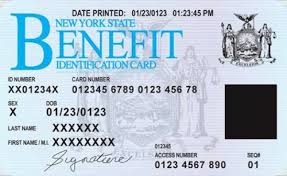 Unfortunately, there are proposals in Congress to drastically change the fundamentals of and/or cut funding for both these bedrock social programs.  The Joint Budget Resolution adopted in early May calls for hundreds of billions of dollars of cuts to both of them over the next decade, including turning Medicare into a voucher program for private insurance.  Continued vigilance to protect these programs remains necessary.  Yet we also know there are ways to make these programs better, including direct price negotiations with drug companies, cracking down on provider fraud, promoting care coordination, and adding benefits such as dental, vision, and long-term care.  Finally of course, we need to move forward toward fully-universal health care by expanding Medicare to cover all in America.