Each fall, our members, supporters, friends, and allies come together at our Annual Gala to reflect on and applaud our shared accomplishments, and recommit to the work ahead.  We enjoy some food, drink, and fellowship with each other, hear some words of inspiration, and salute some very worthy individuals, unions, and community groups who've provided leadership in the fight for health care justice over the past year.  This year, our Annual Gala will be held on Monday evening, December 4th at District Council 1707 AFSCME, 420 West 45th Street in Manhattan.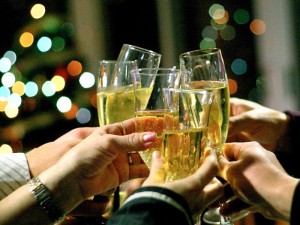 It's an understatement to say that 2017 has proven to be a crucial year in the fight for health care justice here in the U.S.  We've all been very busy in various ways with the fight to protect the Affordable Care Act (ACA), Medicaid, and family planning.  We've now all turned our attention to the new "tax giveaway" fight in Congress which, among other things, absolutely threatens funding for all federal health care programs, and the whole spectrum of social and domestic programs that millions of New Yorkers and our families rely on.
Because of all our hard work together over this year, we have much to celebrate!  The ACA still stands as the law of the land, Medicaid is still an entitlement, and Planned Parenthood is still in full operation.  None of this was expected when the new Congress and Trump administration took office in January, but we joined forces to fight back and have prevailed (so far.)
We're delighted to announce our Gala honorees for their leadership for health care justice in 2017: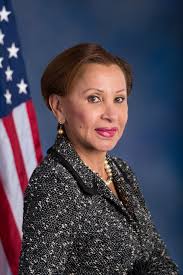 • Rep. Nydia Velazquez (NY-7), for her long-time political leadership in fighting against federal budget and tax bills that threaten health care, defending immigrant rights, and advocating for the needs of Puerto Rico.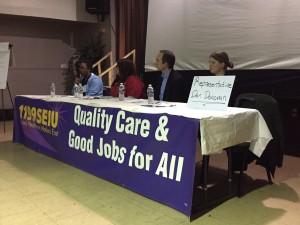 • 1199 SEIU United Healthcare Workers East, for their trade union leadership in deploying organizers in strategic congressional districts across our state to defend the ACA and Medicaid, and in fostering local coalitions in those regions.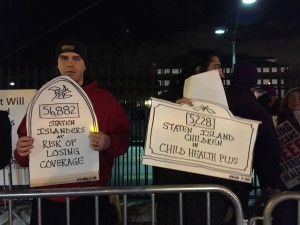 • NY-11 for Health Care, for their community leadership in mobilizing residents of Staten Island and southwest Brooklyn to speak out in favor of the ACA, Medicaid, family planning, Medicare, and Social Security.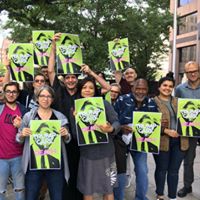 • Housing Works, for their community leadership in training scores of activists to undertake sit-ins and engage in civil disobedience at Capitol Hill offices in support of the ACA and Medicaid, and then supporting those who were arrested as they were put through the criminal justice system.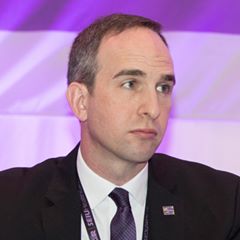 Our Keynote Speaker will be Tim Foley, Director of SEIU's Connecticut State Council, and former Political Director for the Committee of Interns and Residents, a national union of doctors and medical students in training based here in NYC.
We want everyone "in the house" to celebrate all we've done together this year.  You can make an RSVP here:  https://actionnetwork.org/events/2017-annual-health-care-justice-leadership-gala.  Simply bring your check to hand in at the door.  Our requested donation for individuals is $75 (more if you can, less if you can't.)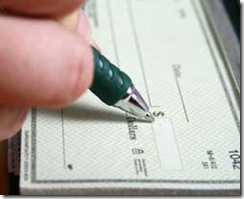 Please be as generous as you can.  Given all that we've done this year, our coffers have been significantly depleted, and we need to replenish them for the year ahead, which will be another epic one given our new political landscape.
You can also support our Annual Gala by using the donate button on the right-hand side here on this webpage.
Please also be sure to approach your own organization or union about their support for our gala.  We offer them the following opportunities:
• Host Committee membership
• Announcement in our Commemorative Journal/Program Book
• Group ticket discount
• Package deal for two or more of the above options
Please contact us directly for further information on any of the above support options: 646-527-6612; metrohealth@igc.org.